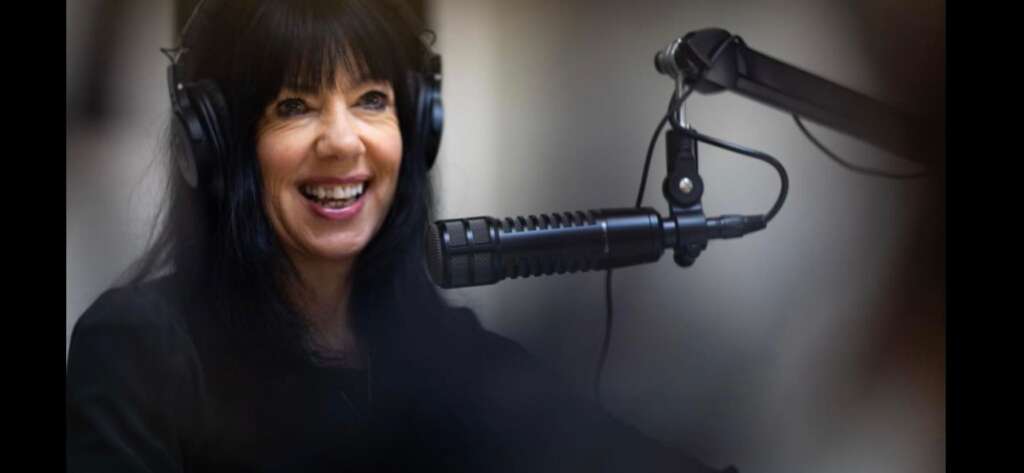 "Bob" has been an integral part of "Spiral Radio" and its growth for 3 years now. Bob brings her "From the Heart" show every Friday 6-8pm where she shares experiences and stories 'From the Heart"… she has quite a following these days and We look forward to her continued growth within the "Spiral World" … she also pops in and co-hosts with Dean on the morning show.. where she supports with positive banter, laughs and Love.
"Dean' the Creator at "Spiral" brings his morning show weekdays from 8am.. apparently he,s the boss so does what he wants!
Become a "Spiral" presenter!