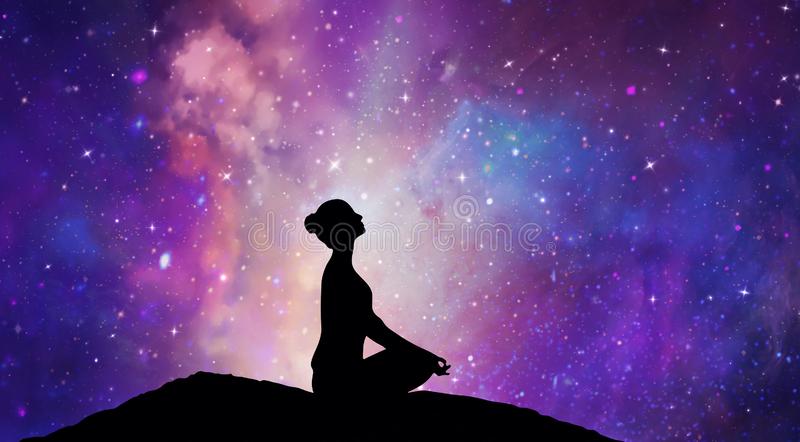 Spiral Meditation 12am – 2am daily
Welcome to the 'Spiral Radio' Meditation hour. Meditation can be defined as a set of techniques that are intended to encourage a heightened state of awareness and focused attention. Meditation is also a consciousness-changing technique shown to have many benefits on psychological well-being..
Some key things to note about meditation:
Meditation has been practiced in cultures all over the world for thousands of years.
Nearly every religion, including Buddhism, Hinduism, Christianity, Judaism, and Islam, has a tradition of using meditative practices.
While meditation is often used for religious purposes, many people practice it independently of any religious or spiritual beliefs or practices.
Meditation can also be used as a psychotherapeutic technique. Peace, well being and Mindfulness being key attributes.
As there are many different types of meditation.
Please start slowly..
Set a schedule. Try meditating at the same time each day—for a few minutes first thing in the morning, for example.
Get comfortable. Sitting cross-legged on the floor is one option, but comfort is the key. You need to be in a position where you can sit for several minutes without getting uncomfortable, stiff, or restless.
Focus on what you're feeling. Breathe naturally and notice the feelings and sensations you experience as you breathe in and out.
Dont try to suppress feelings. Your mind is bound to wander as you meditate—and sometimes this can lead to thoughts and feelings that are uncomfortable or even distressing. The goal isn't to clear your mind of such thoughts. What you should think about instead is acknowledging these thoughts without judging them, and then gently guiding your focus back toward your breathing.
Enjoy the peace and solitude of our early morning meditation Hour… with love